The "Church Community Builder" (CCB) network of Immanuel is our congregational communication tool!  Many Immanuel members, the Church Staff, including Pastor Glen, use CCB for emails, texts, signup encouragements, etc. It's a vital tool that we have at our disposal to share life and ministry in God's Kingdom together!   CCB is all about us "connecting" with each other as brothers and sisters in faith, but it is also an IMMENSELY PRACTICAL AND POWERFUL TOOL TO ENHANCE OUR CONGREGATION'S LIFE TOGETHER.
You can use CCB to:
SEARCH email addresses and phone numbers for anyone who is part of our community.
SEND texts without having to enter anyone's phone into your personal cell phone.

 

CHECK OUT activities on the EVENTS tab.
CHECK YOUR SERVING SCHEDULE to see when you're serving in whatever capacity of ministry in which you are involved at Immanuel.
TRACK your PERSONAL FINANCIAL GIVING.
GET INFORMATION regarding any group in the church I'm curious about!

 
In other words, the CCB can do TONS OF THINGS!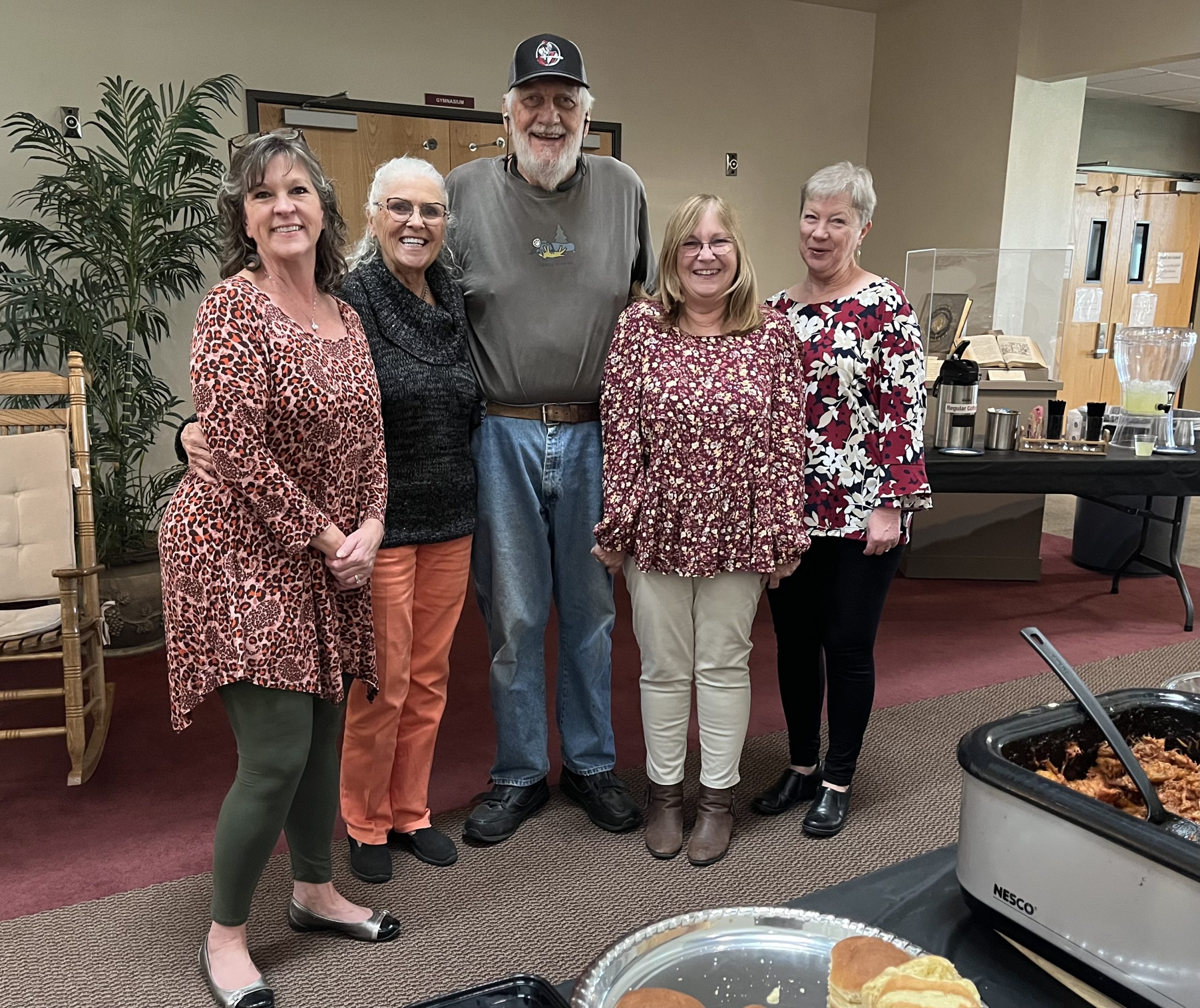 There are only two problems with CCB.
The Database is not complete!

 

There are Personal and Family pages that are in the CCB are missing information and especially photographs (which are HUGELY helpful when you are trying to get to know people in our congregation).

 
2. Another thing is that the tool is not used as much as it could be!  CCB is a POWERFUL CONNECTING TOOL that you should be taking advantage of on a regular basis.  For example, if you are wondering about the last name of that new person you met during the worship services this past week (you can remember their first name but not their last and you have an inkling of what they look like), you can search every person with that first name, check out pictures and PRESTO, you have that new person solidified in your memory (that's how many members of our faith community are using CCB).
Another "for example" is this:  say you are part of one of the plethora of ministries in our church and you can't remember when your group meets next, you can go to CCB and, PRESTO, you can check out the calendar for weeks at a time and nail down your meeting times.  That way you don't have to say, "I didn't know," "I couldn't remember," or "my memory is on vacation!"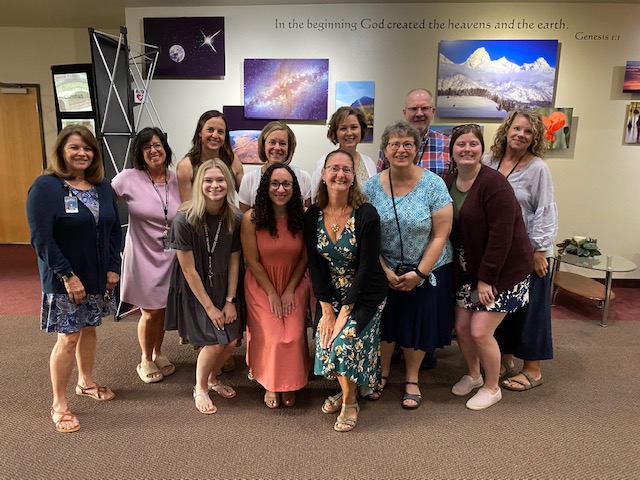 We want to make the CCB practical and powerful for connecting each of us at Immanuel with each other and the purposes and mission God is up to in our midst.  But we need YOU TO USE IT!  So, in order for that to happen, do this:
Complete your profile - there's a 99% chance you already have a page on CCB.

 

Check it out. Complete the information listed.

 

Post a picture!

 

Please do that!

 

If you need any help, call Annette at the office (email her abures@immanuelloveland.org) or email Pastor Robin (rdugall@immanuelloveland.org).

 

If you forgot how to access your page, contact Annette or Pastor Robin!

 

They would be happy to help!

 

Here's the URL/weblink to CCB - https://immanuelloveland.ccbchurch.com/index.php
Start using it!

 

The more you use CCB, the more you'll like it!

 

And the more everyone uses the CCB, the more information it will contain and the more practical, powerful, and helpful it will be for us as a connecting congregation. Emails, texts, phone numbers, pictures, ministries, and much, more more...all on CCB (and there's more to come).

 
You can do this!  We can do this!  So, let's do this!   
Church Community Builder (CCB)
Click the button to access your CCB page!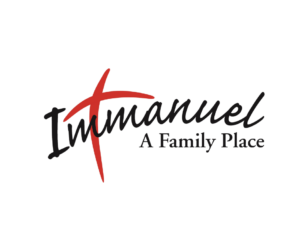 REGULAR SUNDAY MORNING SCHEDULE 
Classic Grace Worship - 8:00am
Education Hour for all ages - 9:30am
Contemporary Joy Worship - 10:30am
SUMMER WORSHIP SCHEDULE 
Classic Grace Worship - 8:00am
Outdoor Contemporary Joy Worship - 9:30am
No Education Hour during the Summer