Christ-Centered Education
In-Person School
Christ-Centered Education
IN-PERSON SCHOOL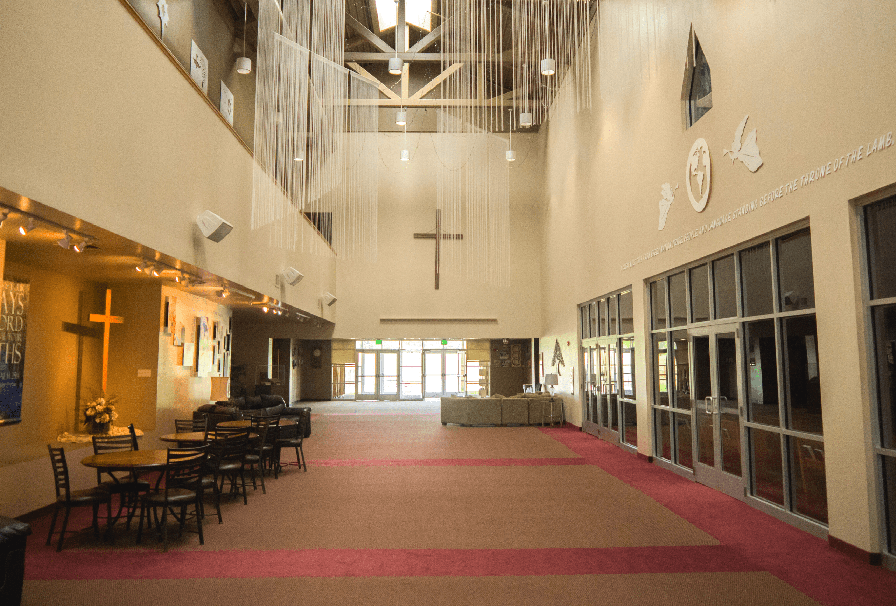 New to Immanuel Lutheran Church? We are so glad you are here. Click below for more information on our church, schedule, and service times!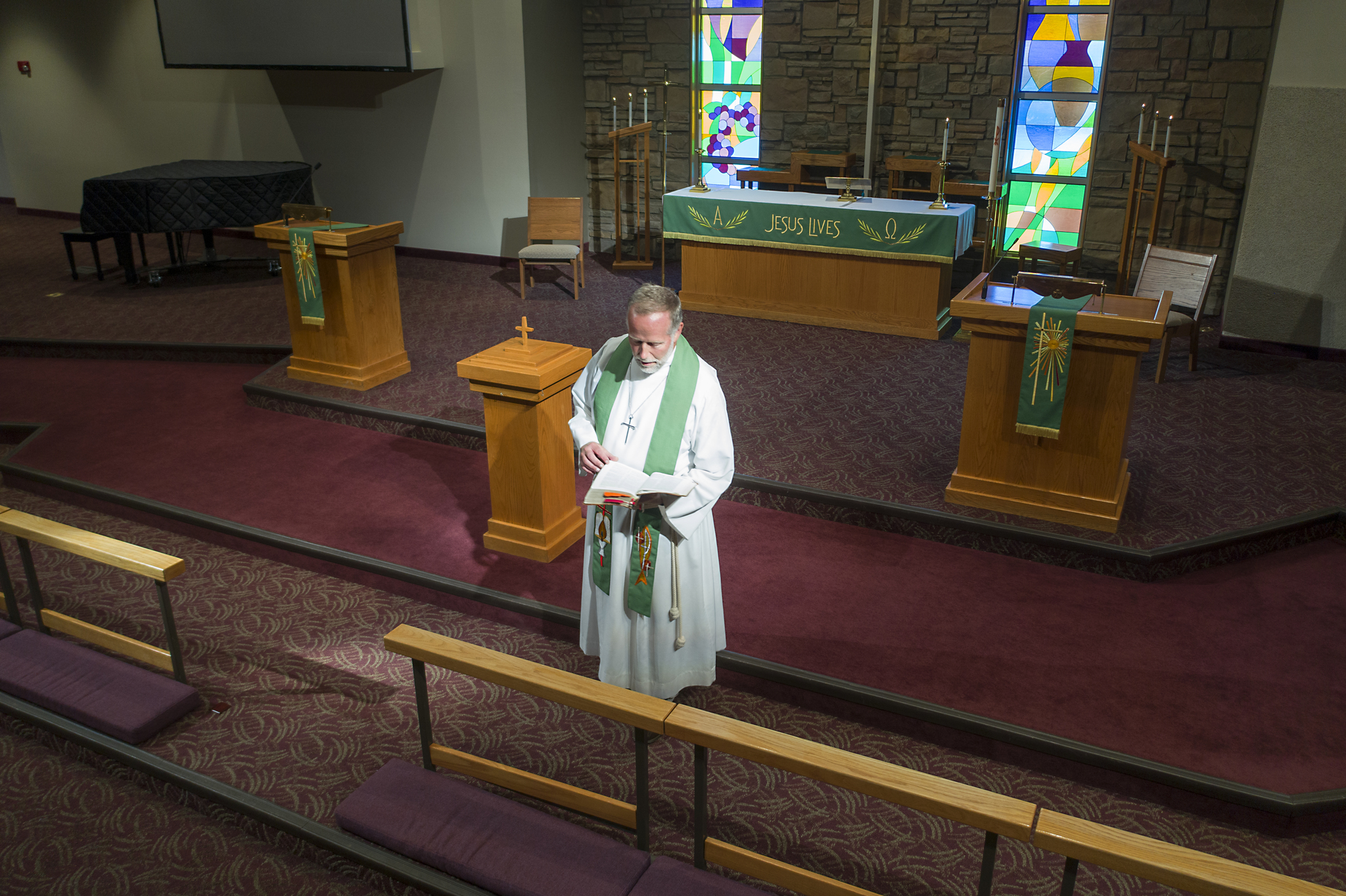 We record each of our Sunday Services by Pastor Glen. We pray it blesses you and will enable you to reflect on the Word of God as you go about your week.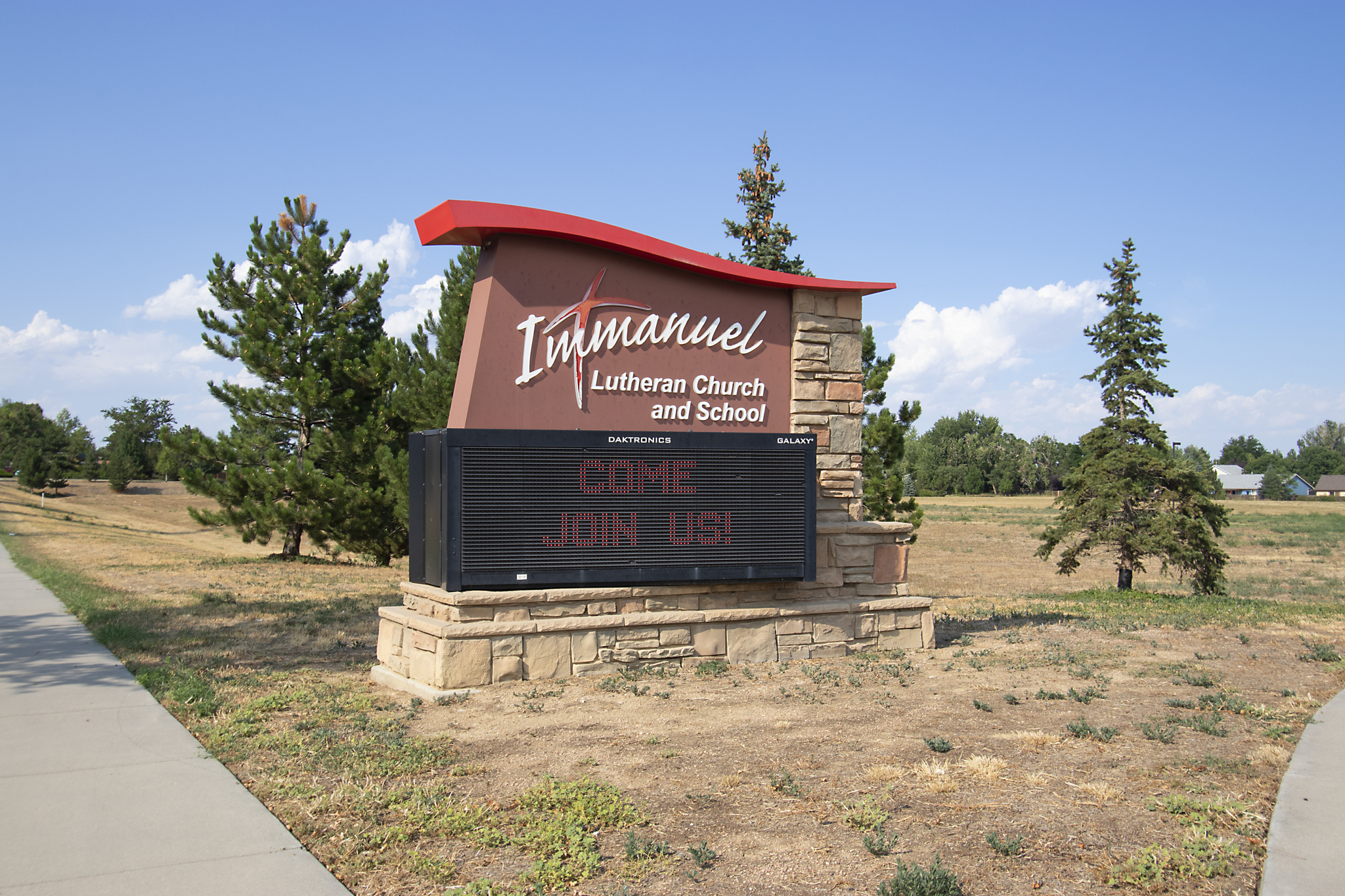 We have resumed in-person gatherings! Click below for more information about service times and other details.
We are so glad you are here!
All that we do is based on the ultimate relationship the Lord has established with us, a relationship begun in baptism and which continues to grow through weekly worship, Bible study, prayer, receiving of the Lord's Supper, giving and serving, participating in various small groups and activities, and reaching out to others.
Immanuel is a member of The Lutheran Church—Missouri Synod. Immanuel means "God with us." We take that promise to heart as we serve Him with the confidence that we are never alone! We believe that through Jesus Christ, His death on the cross, and His resurrection from the dead that we have forgiveness, unconditional love, and eternal life. That's grace!
Listen to the Latest Sermon
Never miss a sermon from Pastor Glen. Check back weekly for the latest sermon!
Gather through the common grace of technology with us during COVID-19.
SUNDAY WORSHIP
8:00am: Classic Grace
9:30am Education Hour
10:30am: Contemporary Joy
Have questions for us? Ask!