Immanuel's 2023 Christmas Bazaar will be on Saturday, November 18th from 9am-3pm.
This popular event of 60+ vendors attracts hundreds from Northern Colorado. Please email Annette at ILCVendors@gmail.com with your application or any questions.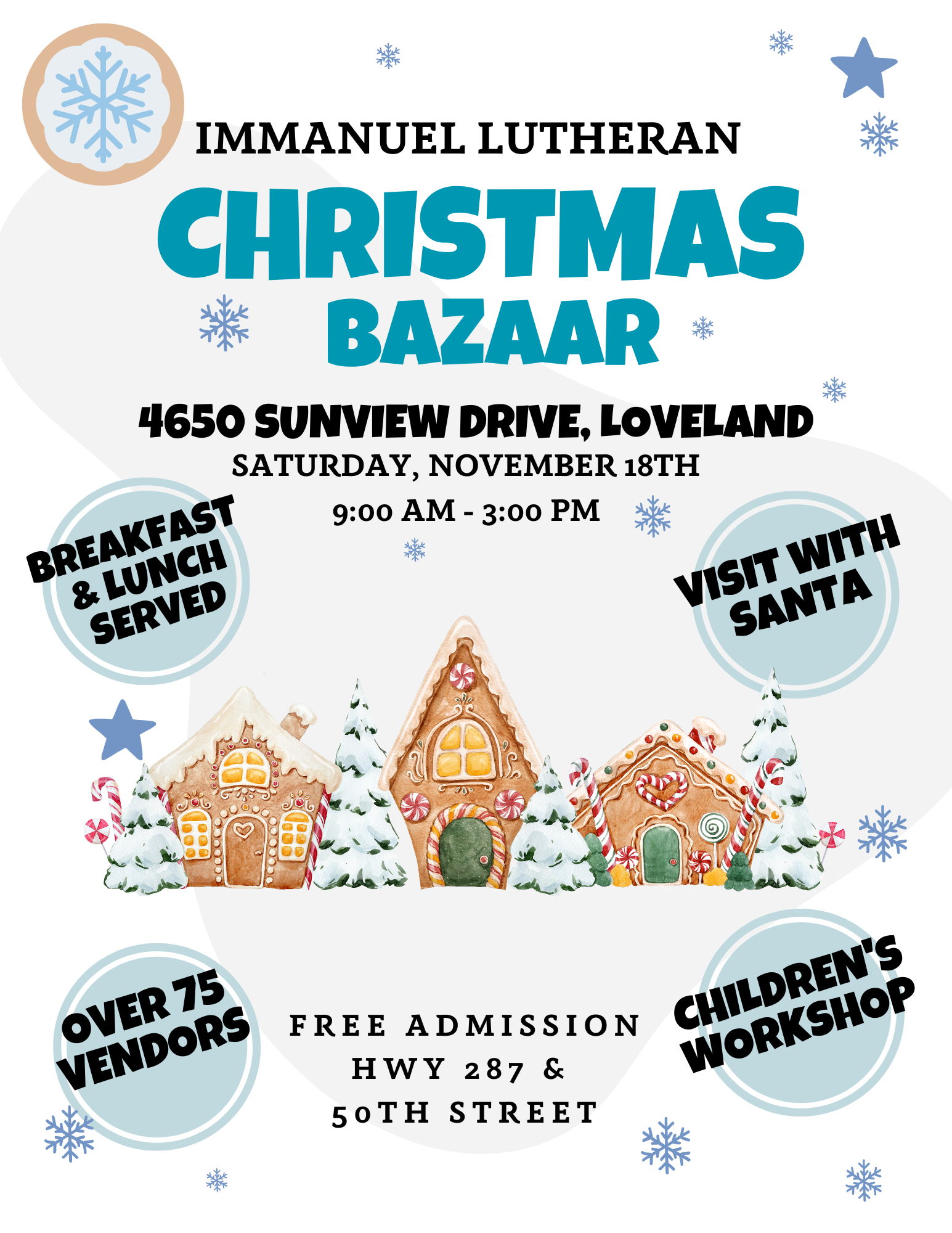 Thank you for your interest in having a booth at our bazaar this year.  All our booth spaces for this year's show have been filled.  We can place you on our waitlist for a booth space in case we have a cancellation, if you'd like.  If so, please fill out and return the application by mail or email. Just note which size booth space you would be willing to take. There's no need to send payment right now — we'll make arrangements later if you are contacted about an open booth and are accepted as a replacement.
We notify people by email each year on May 1st when we open for registration.  We will include your email address on our email list for next year.
Thank you again for your interest.  We hope it works out for you to join us this year, if not as a vendor, at least as an attendee!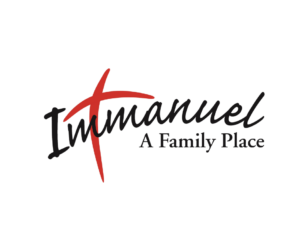 REGULAR SUNDAY MORNING SCHEDULE 
Classic Grace Worship - 8:00am
Education Hour for all ages - 9:30am
Contemporary Joy Worship - 10:30am
SUMMER WORSHIP SCHEDULE 
Classic Grace Worship - 8:00am
Outdoor Contemporary Joy Worship - 9:30am
No Education Hour during the Summer