"Love is patient, love is kind… faith, hope, and love. But the greatest of these is love."
Our God is a God of love. He shows that love to us in many different ways, primarily through sending His own Son, Jesus, into our world. Then He allows us the opportunity to give expression to that love as He brings us together in relationships where that love can grow and be shared and fostered. Weddings are a beautiful expression of love – our love for God, the love a man and a woman have for one another, and the love of family and friends surrounding the couple.
If you would like to consider having your wedding at Immanuel, we would enjoy talking with you more about that. Because we recognize the importance of getting off to a good start with your marriage, pre-marital counseling is required for all couples married at Immanuel in order to help provide you with a strong foundation. The cost for a wedding at Immanuel starts at $400 with additional costs based on services desired (musicians, organist, bulletins, reception, etc.) While you don't have to be a member at Immanuel in order to be married here, you will be invited and encouraged to consider making Immanuel your church home.
The first step to take in setting up a wedding is to contact Immanuel at churchoffice@immanuelloveland.org or 970-667-4506.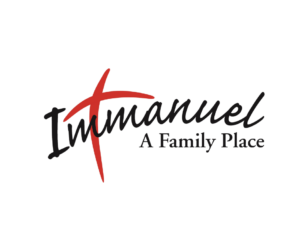 REGULAR SUNDAY MORNING SCHEDULE 
Classic Grace Worship - 8:00am
Education Hour for all ages - 9:30am
Contemporary Joy Worship - 10:30am
SUMMER WORSHIP SCHEDULE 
Classic Grace Worship - 8:00am
Outdoor Contemporary Joy Worship - 9:30am
No Education Hour during the Summer