Immanuel Lutheran provides this business directory as a service to our members and other interested parties. Immanuel is not able to endorse any businesses listed in our business directory, nor are we able to guarantee the work of those listed here.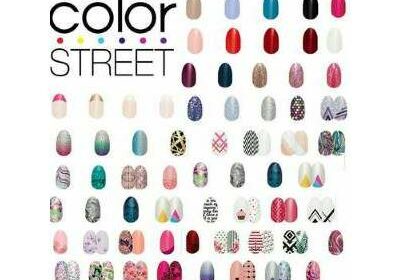 Independent Color Street Stylist
Amanda Haugo
970.391.2612
agarretson@hotmail.com
Nail polish strips that go on dry and do not require heat or other special tools for application! They last up to 2 weeks and are removed with nail polish remover. Our strips provide a healthier, more affordable option than the salon, that you can do own your own!
Kamy Auker
970.310.8698
1440 W. 29th St
Loveland, CO 80538
Mon Petit Salon et Spa is a team of leading hair professionals and eyelash extensionists. We are an Aveda and KEVIN.MURPHY exclusive salon.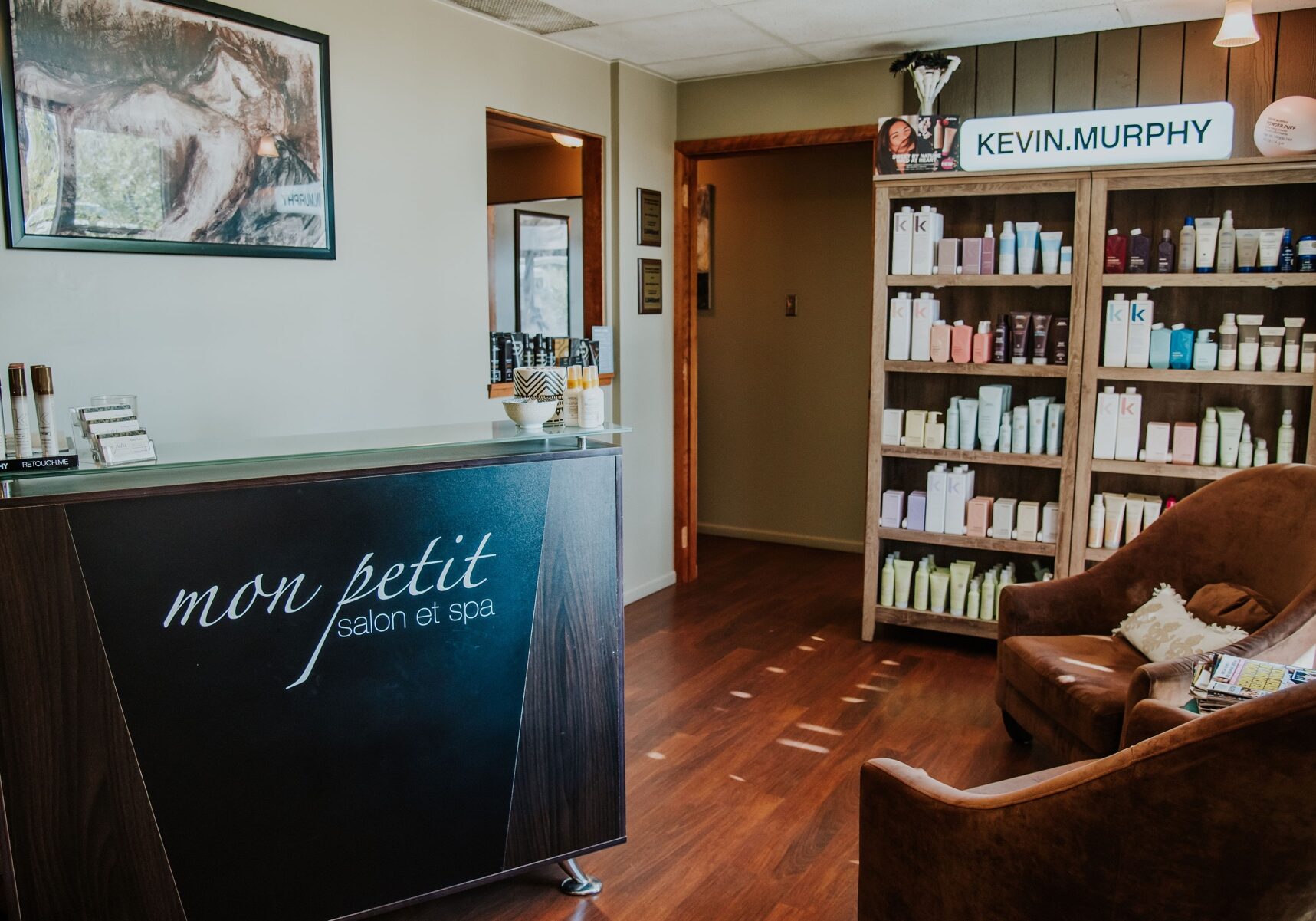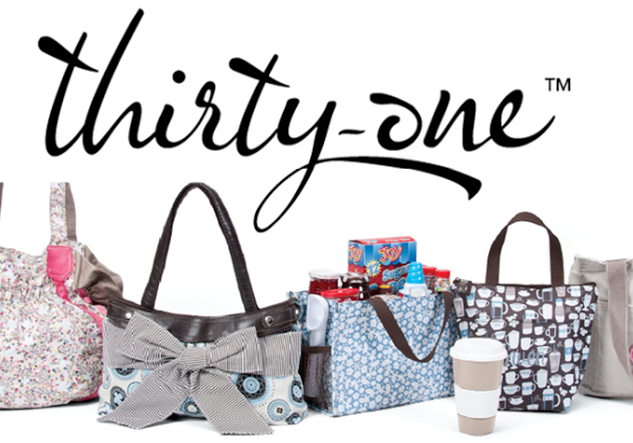 Thirty-One Independent Consultant
Elizabeth Grimm
970.680.3270
elizabethgrimm39@gmail.com
Thirty-One Gifts, LLC, is a faith-based direct-sales company offering organization solutions, purses, wallets, home décor, thermal bags, and accessories, most of which can be personalized. At the heart of our company is the simple mission to empower and support women!
PaperPie Books and Educational Toys
Ashley Jones
623.692.7148
ashleyjonesmedia5@gmail.com
Literacy and learning are so important, and PaperPie offers so many ways to make quality books and educational resources available to children and their families. As our Mission Statement reflects, "We gather together for good around literacy and learning."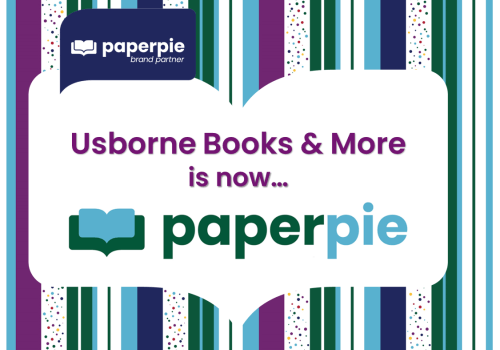 Jeremy Knock
(970) 663-2660
info@koalatcarpet.com
951 E 11th St.
Loveland, CO 80537
We specialize in the cleaning of carpet, upholstery, tile & grout, air ducts and dryer vents, as well as all types of area rugs. Feel free to call for a free estimate.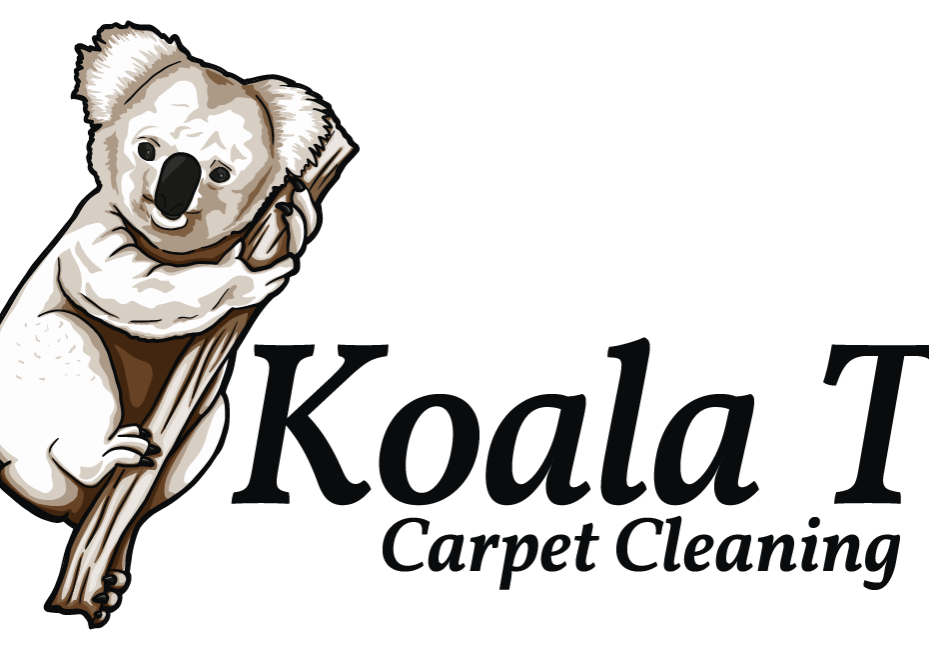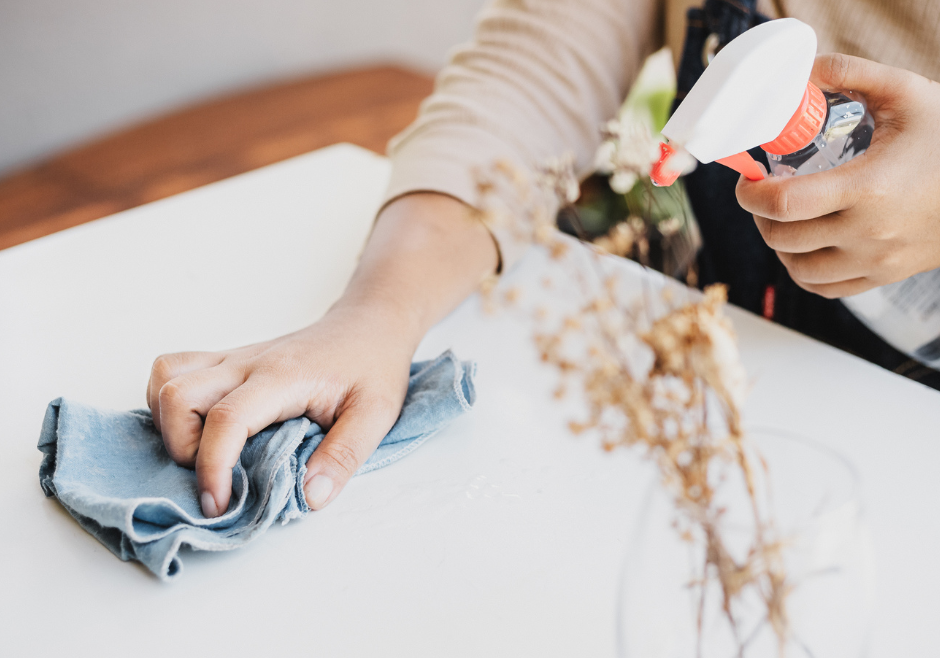 Wendy's Way Cleaning Service
Wendy Baeckel
970-817-1180
Wabpooh@aol.com
Specializing in regular and deep cleaning of residential homes, including move in/move outs.
Jeremy Landis Productions
Jeremy Landis
785-317-0815
Embracebeautyphotography@gmail.com
We are a Photo/Video, multimedia service, we are interested in telling the stories that you have planned and invested in.  We also service business in creating micro content, and drawing attention to your social media platforms.  We can't wait to work for you and look forward to your call.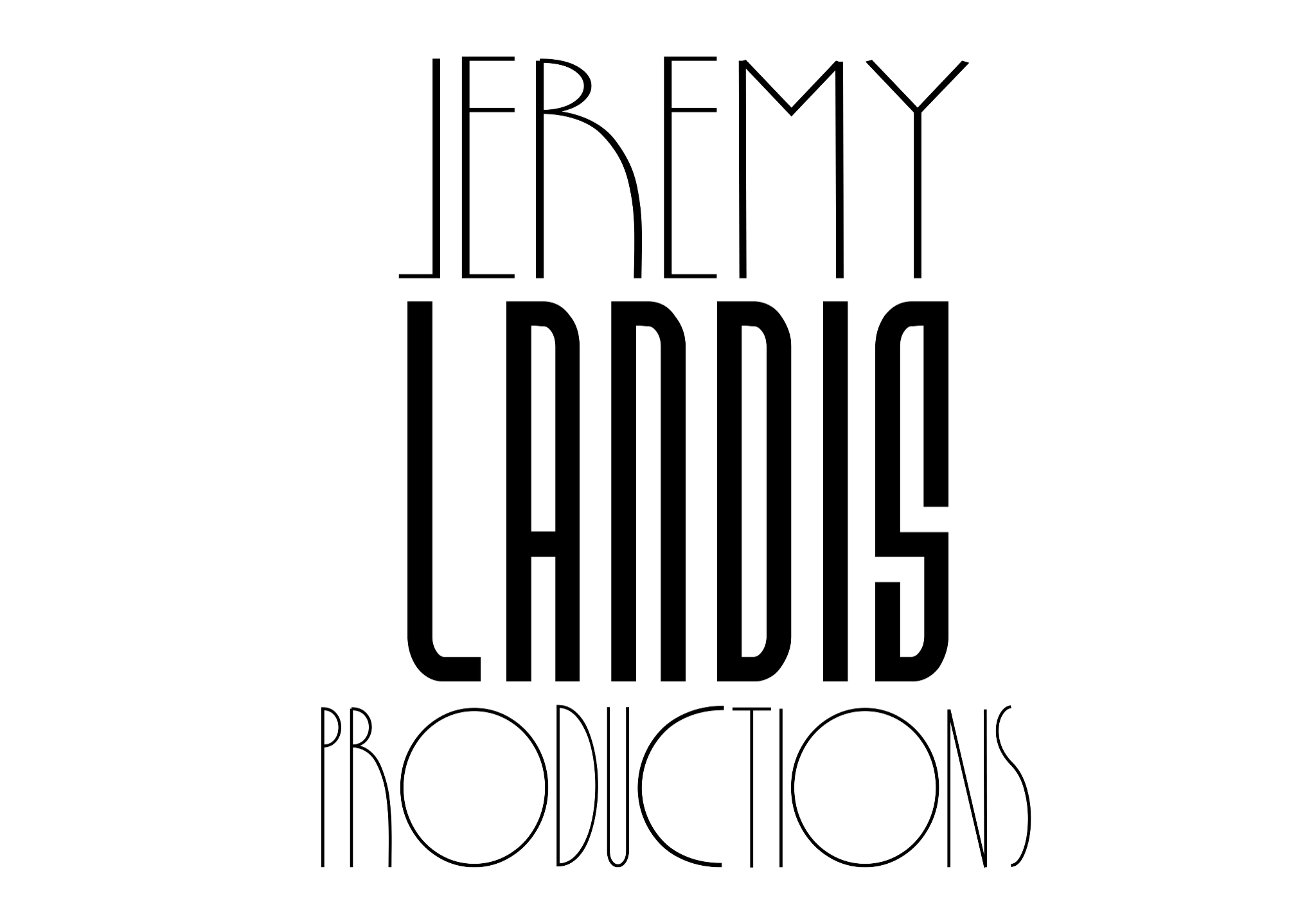 Leah Schlecht Photography
Leah Schlecht
952-769-7683
leah.schlecht.photography@gmail.com
Mention Immanuel for 10% off!
Transparent. - I believe in offering high quality photography services at affordable prices for all. I am always honest with my clients, and I strive to give them the best possible experience. Please reach out if you have any questions. I am here for you.
Personal. - In order for me to take the best photos of you, I love getting to know YOU. My consultation meetings are always filled with wonderful conversation, and I always leave them with so many creative ideas to best capture my wonderful clients.
Comfortable. - Let's be real. Posing for photos can be awkward. It's my goal to make sure you are comfortable, having a great time, and expressing who you really are. Raw moments are the best moments.
I am a motion graphics designer and animator with experience in visual effects.
Based in Denver, Colorado, I am passionate about making ideas, visions, and designs come to life through dancing pixels and polygons. If I'm not locked in on a project, you could also find me on the ski slopes, hiking trail, or volleyball and basketball court.
For any interest in project collaborations, bookings, or simple hang outs, feel free to drop me a line at david@undauntedmotion.com.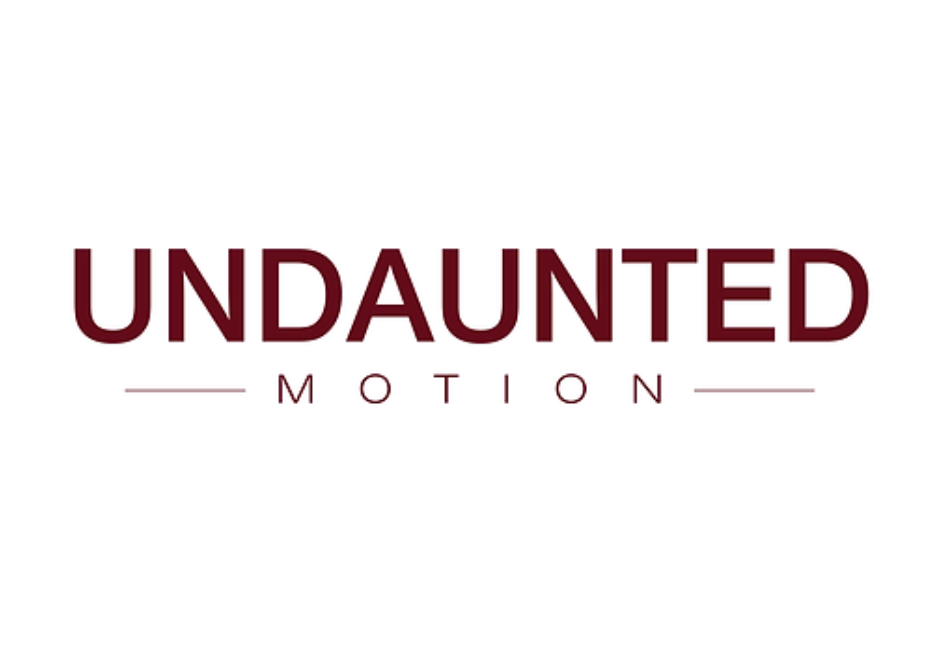 20/Twenty Optical and Eye Care
Jeffrey Luther, OD
970-663-4800
2020 Blue Mesa Court
Loveland, CO 80538
Our practice uses cutting edge technology and instrumentation for the diagnosis, treatment, and co-management of vision and eye health related conditions, as well as providing you with the highest quality eyeglass lenses, frames, and contact lenses in the industry. We take every effort to personalize your level of care and provide you with the most current solutions for your eye care and vision needs.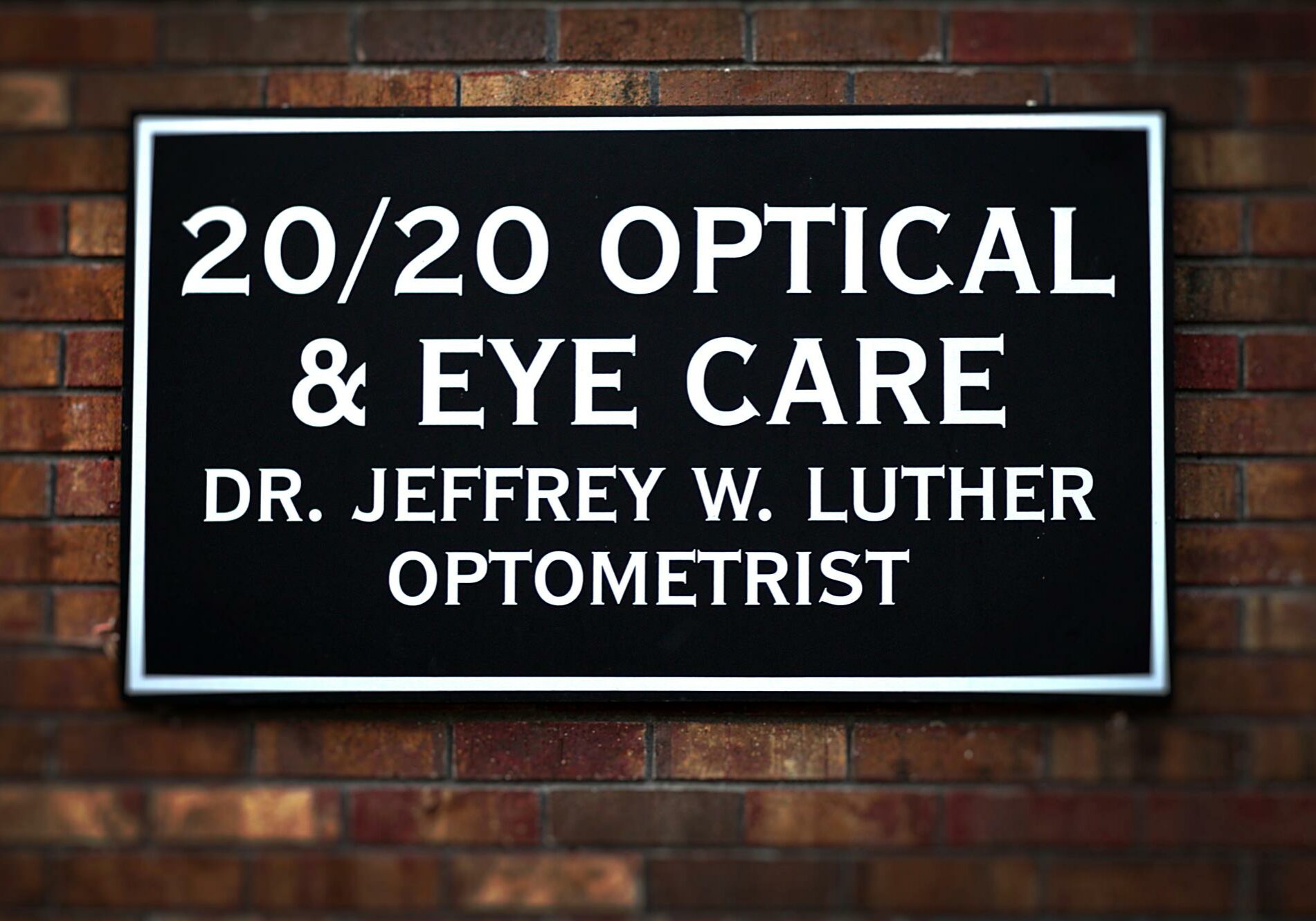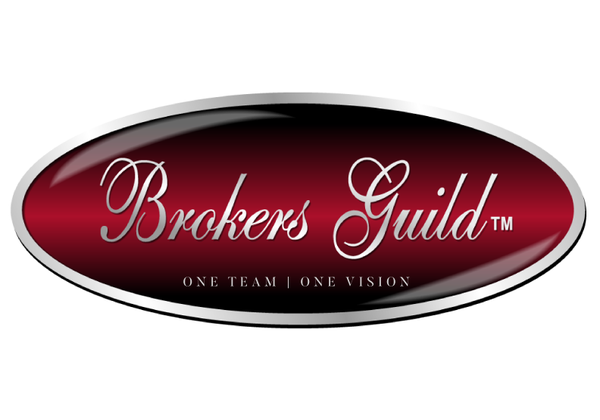 Brokers Guild Real Estate
April Brokhausen
970-290-0472
abrokhausenhomes@gmail.com
Inside and Out Pet Care LLC
Kim Plache
970-297-8689
info.insideandoutpetcare@gmail.com
Locally owned and operated
Quality pet care services including pet sitting and dog walking
AKC certified dog trainer
Canine Good Citizen evaluator
Licensed, insured and bonded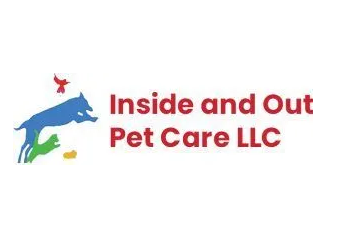 Nolan E. Wittrock, Attorney at Law
Nolan Wittrock
(970) 599-1131
nolanwittrock@gmail.com
2930 Lake Verna Drive
Loveland, Colorado 80538
Attorney specializing in the creation of wills and estate plans and providing probate services.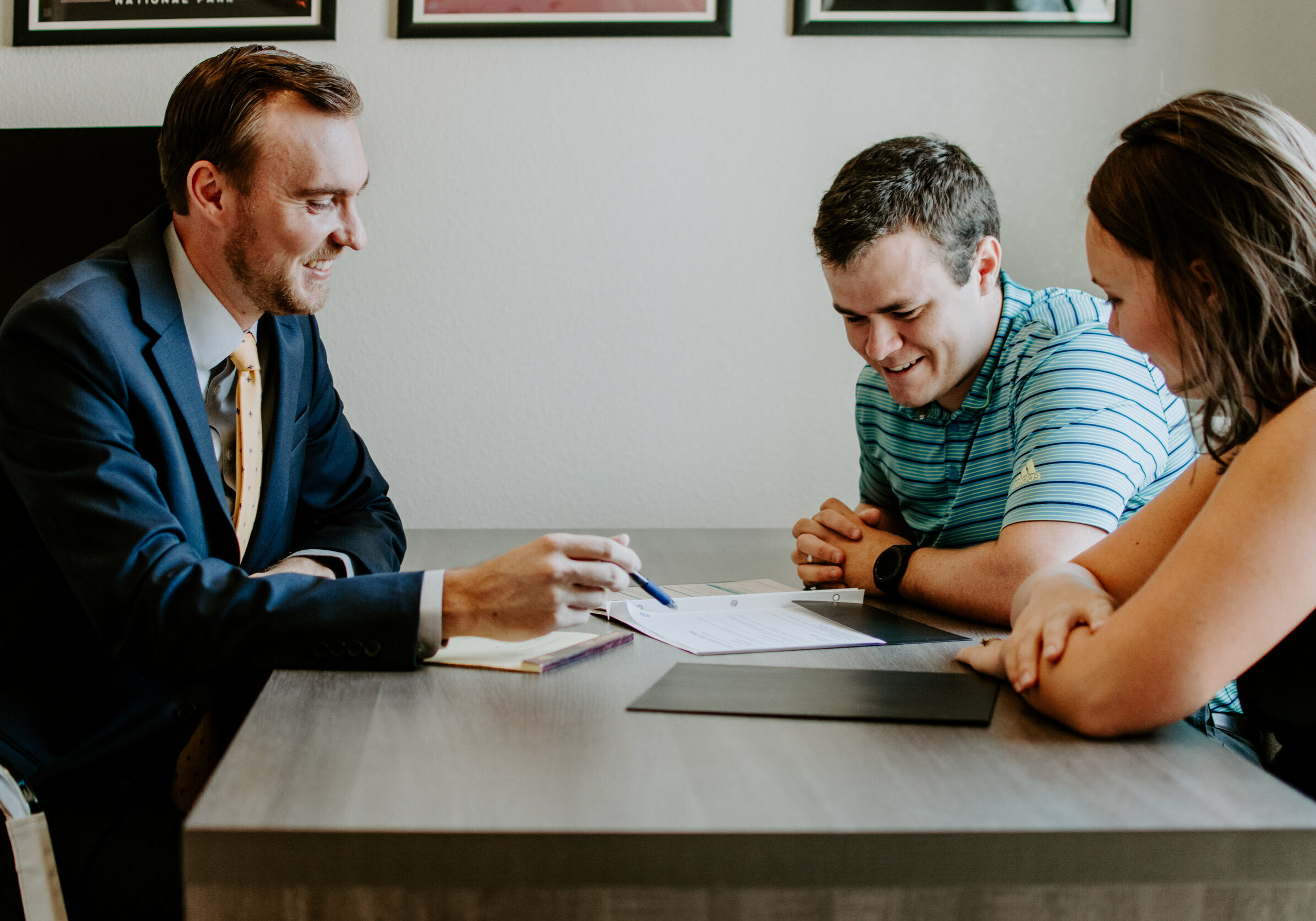 ReMax Alliance Broker Associate
Allison Kitchen
970-412-4580
akitchen.realtor@gmail.com
750 W Eisenhower Blvd
Loveland, CO 80537
Allison has always worked in service of others, first after graduating from Colorado State and teaching elementary school and church for 9 years. Then she followed in four generations of her family's footsteps, dating back to 1922, launching her real estate career in Northern Colorado. She got off to a fast start, ranking in her brokerage's 100% club for her first 6 years. "Listening and tailoring my expertise to fit each client's situation. Real estate is one of the most important investments you will make, so I ensure this process is as clear and as comfortable as possible!"
I stand out from other Realtors because I really get to know my clients, I write a very creative contract to help my Buyers get into their first home, I am skilled in marketing and pricing homes, and I work with a lot of amazing vendors! I understand this ever-changing market and would love to sit down and talk about it with you or someone you know. There is a good time to Buy a home, but that good time depends 100% on your situation!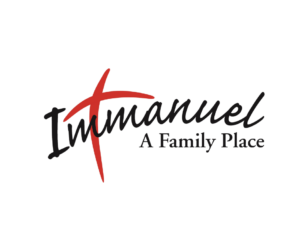 REGULAR SUNDAY MORNING SCHEDULE 
Classic Grace Worship - 8:00am
Education Hour for all ages - 9:30am
Contemporary Joy Worship - 10:30am
SUMMER WORSHIP SCHEDULE 
Classic Grace Worship - 8:00am
Outdoor Contemporary Joy Worship - 9:30am
No Education Hour during the Summer