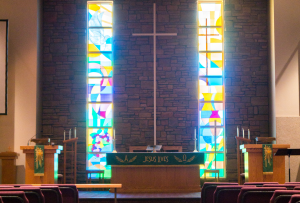 8:00am: Classic Grace Worship Indoors (Sanctuary) 9:30am: Contemporary Joy Worship Indoors Basic Guidelines Masks. The biggest issue has been regarding masks. I shared in the opening paragraph of this email part of the Colorado Executive Order D 2021 103 in this regard. For those who are more comfortable continuing to wear a mask, whether vaccinated…
Sorry, we couldn't find any posts. Please try a different search.
SUNDAY WORSHIP
Classic Grace 8:00am
Contemporary Joy 9:30am
No Education Hour during the Summer
Have questions for us? Ask!